Welcomes You!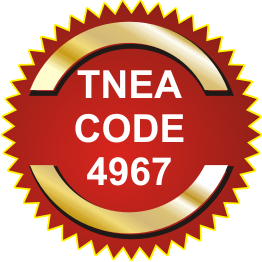 Quality Policy
1. Industry-ready professionals to be developed through Interactive Teaching-Learning Process, Corporate exposure and project work
2. Upgradation of faculty through enhancement of their academic qualification, interaction with industry, through seminars etc
3. Modernizing facilities with world class infrastructure and be the preferred institute of employers for placement
Principal's Message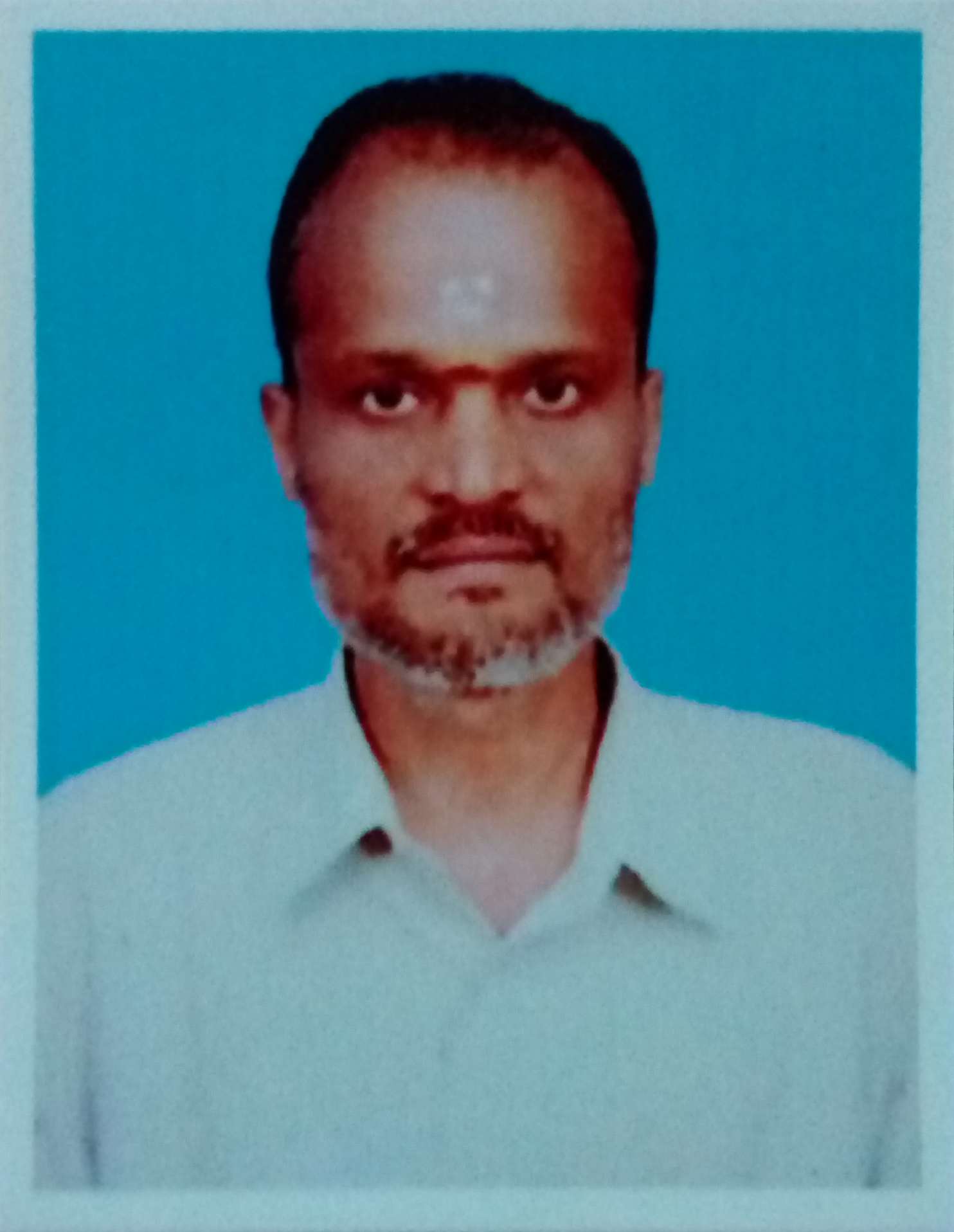 SVCET is successfully entering into the Fifteenth year of its committed service for educating the rural and poor students in the field of Engineering Education. The globalization of Indian Economy is stressed the world class quality for its products and services to compete with the global competitors for both manufacturing products and services. Engineering Education is one such area in which one has to compete with international players. However the difference is in India we look quality in not only the technical knowledge but also on discipline whereas the international competitors looks only for the technical knowledge but not on the personal quality. That is why Indian economy is surviving even in the global economic crisis. There are many challenges as well as opportunities for engineers in India and abroad. The industrial sectors from foreign countries are looking for engineering professionals from India for their ventures due to their technical competencies as well as their committed and perceived values and ethics on their personal lives.
In this scenario, Engineering Institution can no longer remain as a teaching place but has to be a hub of knowledge creation, implementation of innovative ideas and technology, transferring technology to application, particularly for rural developments to prevent regional imbalance and to provide urban amenities in rural areas. It is the mandatory requirement for a quality student, in addition to the learning based on syllabus, every student must show willingness to learn or develop problem solving skill; good interpersonal communications and relations; motivation for work cultural sensibility, We are consistently striving to reach excellence and we believe that excellence is not a destination but it is a never ending process.
I advice all the SVCET students to feel that Engineering and Technology is your lifetime mission, and work, work and work and succeed. I remember Swami Vivekananda words, "When I asked the God for strength, He gave me difficult situation to face; when I asked the God for wealth, He showed me how to work hard". Yes difficulties make us stronger and stronger provided if we face and lead us to greater victories. Mountains aren't easy to climb, but the view from the top is usually the best.
May God Bless us for success in all walks of our life.