SVCET WELCOMES YOU!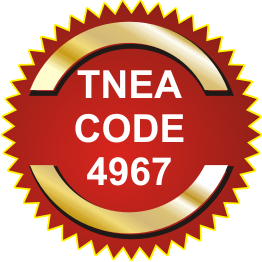 Quality Policy
1. Industry-ready professionals to be developed through Interactive Teaching-Learning Process, Corporate exposure and project work
2. Upgradation of faculty through enhancement of their academic qualification, interaction with industry, through seminars etc
3. Modernizing facilities with world class infrastructure and be the preferred institute of employers for placement
Lecture Hall
The Lecture Hall at SVCET has been designed as one of the most dynamic venues of its kind. This venue offers the best possible acoustics for seminars, meets and other functions. For conventions and meetings the Lecture Hall has tremendous flexibility. It can also be used for general session presentations or for concurrent sessions.
The Lecture Hall is a full-service presentation center equipped with modern technologies. There are spaces for groups of nearly any size, providing great flexibility for students and guests for a neat accommodation.
Gallery